For Sale By Owner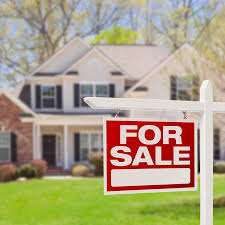 1) Make necessary changes and Improvements:           
    a)  Fresh clean paint throughout          
    b)  Well manicured lawn and yard            
    c)  Clean windows and window coverings,          
    d)  Organize garage and basement,             
    e)  Make sure roof and gutters are in good condition           
    f)  All sealants replaced around windows, tubs etc. 
2) Carefully research information regarding prices and terms of sales of local properties. In today's  market we certainly cannot afford to leave money on the table.  
3) Research which forms of marketing brings the best return. Avoid marketing in dead zones. 
4) Prepare a plan to reach those out of town buyers who account for a major portion of today's home  purchases. 
5) Purchase an eye catching and  weatherproof yard sign. Install it in the front yard. 
6) Purchase special "open house" signs and install them in high traffic areas every time you hold an  open house. Be sure to adhere to all zoning bylaws in regard to sign installations. 
7) Prepare a professional feature sheets outlining specific features of your home. 
8) Be available at all times so you can walk through the property with perspective buyers and answer their questions. 
9) Be prepared to answer all questions in regard to local schools, parks, transportation, shopping, churches etc. 
10) Be prepared to negotiate with the buyers as though you are an impartial third party. Remain calm  and control your emotions. 
11)  Obtain all forms necessary for the legal sale of your property:         
      a)   Agreement of purchase and sale     
      b)   Seller's disclosure form      
      c)    Buyer's cost sheet 
12)  Determine the type of financing you are willing to consider:      
      a)   Hi ratio "CMHC insured"       
      b)   Conventional " 25% or more down    
      c)    Seller take back " Seller holds the mortgage". 
13)  Determine the amount of deposit  that you would consider sufficient. 
14)  Plan a final walk through with the buyer prior to closing to resolve any disputes.  Have a witness   present. 
15)   Make sure you are on the same page with your Lawyer in regards to the terms and conditions of the  sale of your home. 
Many people are very comfortable in the role of "for sale by owner". You may be one of these people. 
If the task of "for sale by owner" seems a bit much for you please feel free to contact us any time to discuss your Real Estate needs and your complimentary home evaluation! 

 - Sales Representatives 
Deb Dorman
  519-859-4874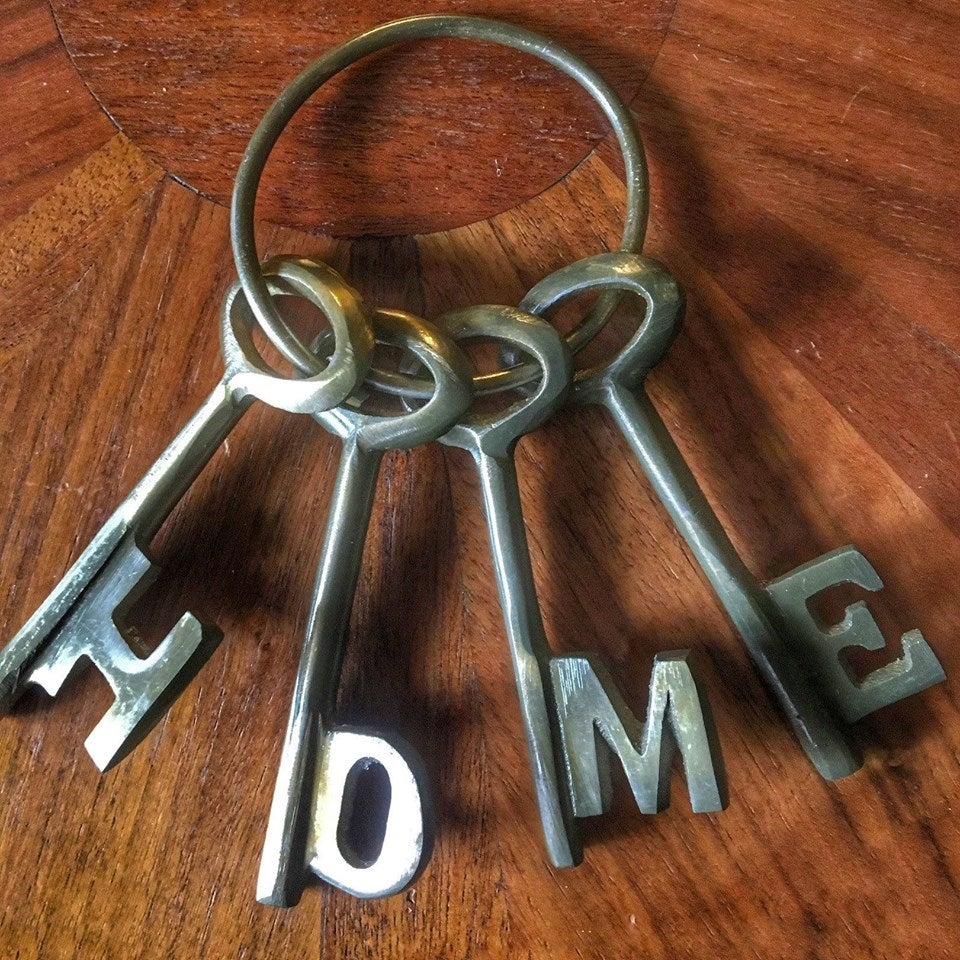 Charlene Bertin
519-857-5439
info@yourrealestatemarketplace.com