Thinking of Downsizing Your Family Home?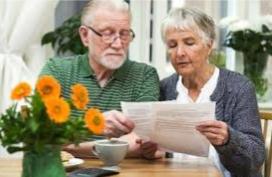 Advantages of Downsizing for Older Adults
1. Downsizing your home can save you money. Potential savings from living in a smaller dwelling can be quite substantial! House insurance, heating, electricity, property taxes will be much less when you live in a smaller home.
2. It's less work to live in a smaller home. Seniors who downsize often enjoy the thoughts of not spending as much time taking care of their property, especially if you move from a house to a condo.   Shoveling the snow, raking the leaves, cutting the grass and maintaining windows, roofs and exterior doors may be a thing of the past leaving you more time to get out and enjoy activities with friends and family. Cleaning the house may take a lot less time as well when you have a smaller space. And it's easier to take last-minute vacations when you don't have to worry about home maintenance. 
3. Many seniors have much of their net worth tied up in their residence. By selling your home, you can invest the proceeds and diversify your portfolio and maybe take that dream vacation finally! 
Disadvantages of Downsizing for Older Adults
1. Change is hard. There are several considerations for you to address when downsizing to a smaller home. Examples are the emotional ties to your family home and neighbourhood. With a smaller home you many not be able to host family celebrations or have too many guests stay over. You may miss the gardening you used to do and other
2. Downsizing possessions isn't easy! After many years of being in your home, you have accumulated many possessions that you may not be able to take with you to a smaller home. You may have to declutter and maybe leave some sentimental pieces behind. Also, with a smaller home, new furniture may be needed as your existing furniture may be too large. 
3. Selling your home comes with costs! When selling your family home most seniors assume that they are going to save money. That's not always the case. There are lots of costs involved in selling your home such as moving expenses, commissions and legal fees that eat into profits from your sale. If you move into a condo afterwards, there is also monthly fees to consider.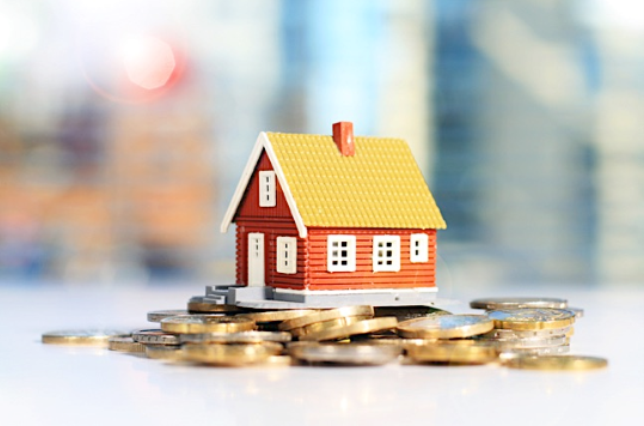 As we age, we find that the work to take care of our homes can start to really burden us. From mowing the lawn, cleaning the eaves, weeding the gardens or even just maintaining them can make the thoughts of moving to a smaller, more maintenance free home a much more appealing option. Although for a lot of older adults, the thoughts of downsizing can lead to conflicting thoughts and emotions. 

Whatever you decide, we can sit down and discuss what is the right choice for you whether it be in your family home or a new style of living! We are here to help every step of the way.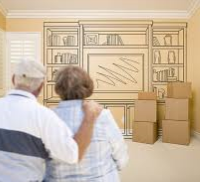 Residential Condominiums Seniors Downsizing Unique Properties Multi-Family Recreational 
Contact Your Home Team today for your
COMPLIMENTARY
 Real Estate Consultation and Home Evaluation .

 -
Sales Representatives
Deb Dorman
and

Charlene Bertin
519-857-4874        519-857-5439 
info@yourrealestatemarketplace.com